Pumps – Pipe – Fittings – Water System Accessories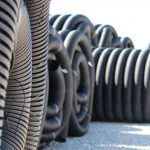 TILE
We carry Springfield, ADS, and Fratco brand tile. We stock 3"-12" single wall tile and 4"-48" dual wall. We also carry Hickenbottom and Precison risers as well as a variety of tile fittings.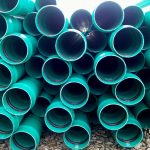 PIPE
Schedule 40, Schedule 80, DWV, SDR35, SDR26. SDR21, Black Iron, Galvanized, Pex, Poly CTS & IPS, Yelomine, and Copper are just to name of few of the different types of pipe we carry.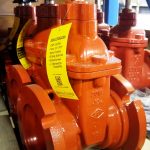 VALVES
From brass ball valves to cast iron gate valves, we stock a variety of types, sizes, and brands.
HYDRANTS
From Fire Hydrants to Yard Hydrants, we have them! We stock Woodford Iowa and Merrill brand Yard Hydrants.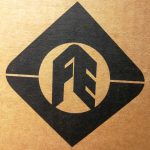 PUMPS
We are a distributer for Franklin Electric Water Systems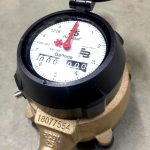 METERS
We have meters, setters, meter pits, ring and lids, and accessories.